Pad Printing
Pad printing is a wet process where ink is transferred to a part on either a round, oval or irregular surface.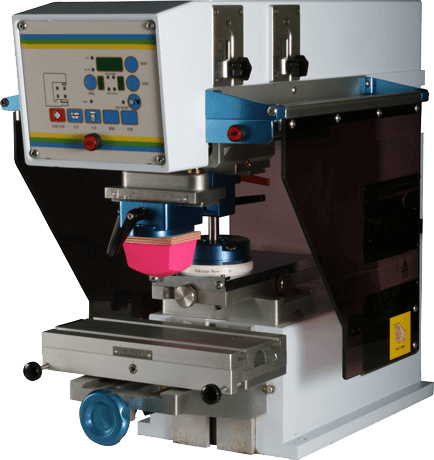 Screen Printing
The advantage to using screen printing technology is that you can print 360 degrees around a cylindrical shape in one application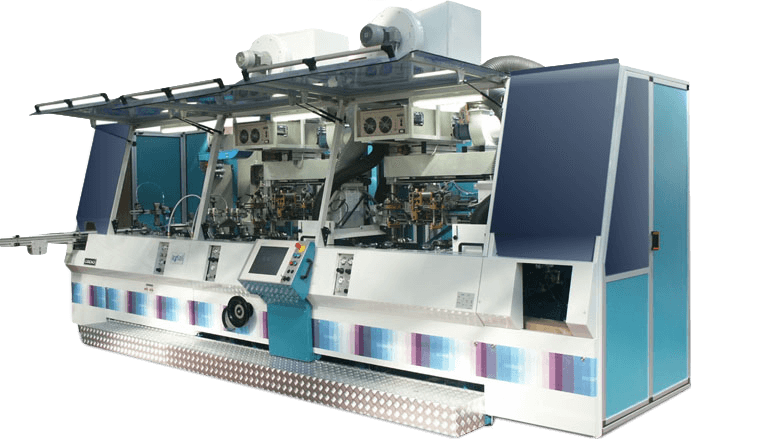 Hot Stamping
In hot stamping, metallic or color pigmented hot stamping foil is applied to the part by trapping the material between a heated die and the part.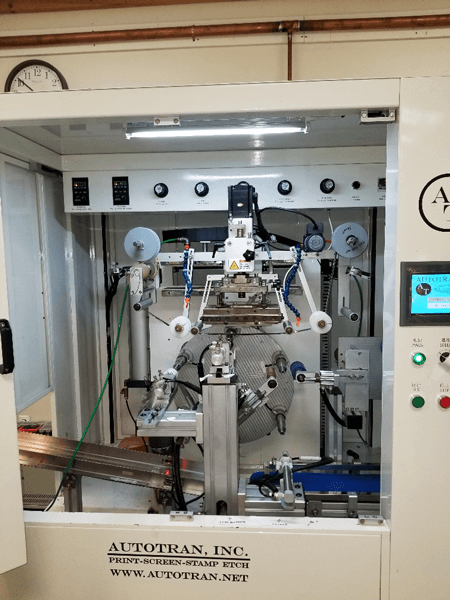 Pressure Sensitive Labeling
PS Labeling is the application of self-adhesive preprinted labels giving you high resolution color graphics for your products.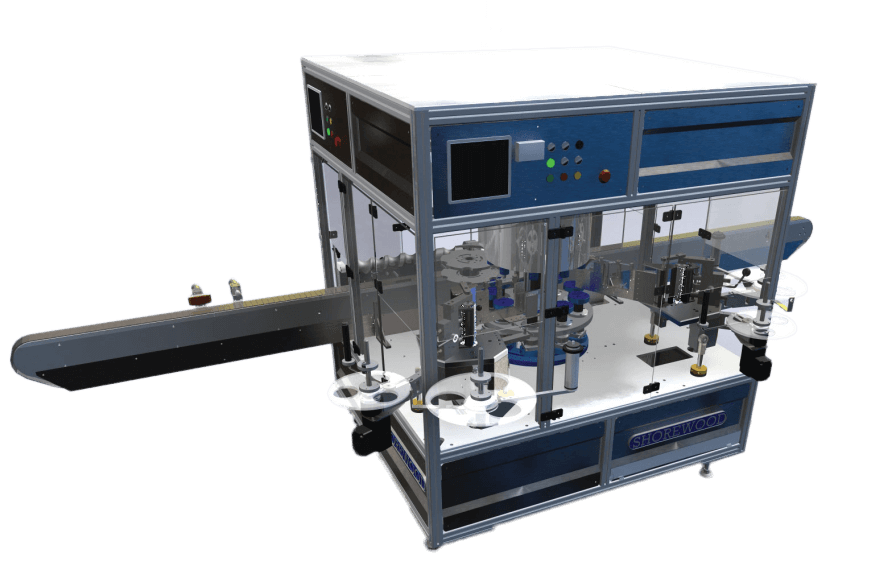 Shrink Sleeve
Shrink sleeves give you the ability to cover the entire container with eye catching graphics molded to the shape of your container.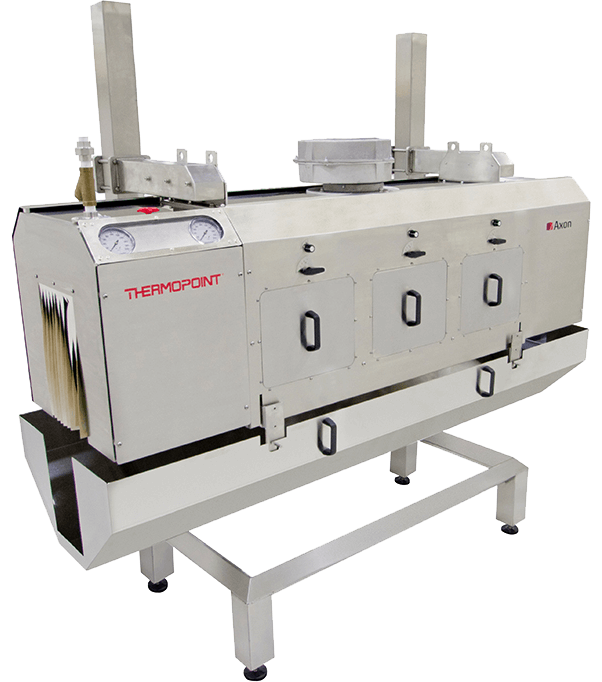 Decorating and Printing on Plastic, Glass and Metal