Expertise. Integrity. Service First.  This guiding vision is not just what we say, it is who we are. It is a principal that has steered us since our founding in 1991.  What began in a small garage with three generations of family members working side by side is now an industry-leading, state of the art, 75,000 square foot manufacturing facility offering the latest technologies.  With over 30 years of hands-on experience, our tenured team is uniquely positioned to provide you the most flexible, efficient, and highest quality decorating services for your specific needs.
What we Offer:
Our flexible manufacturing and warehouse space utilizes the latest printing and labeling technologies.  Our capabilities range from fully automatic, multicolor servo driven production lines allowing for high volume output and fast changeovers, to semi-automatic screen and pad printing lines for smaller volume runs and unique applications.  With a broad range of equipment, technologies, and experienced technicians, we can support projects of nearly any size and scope to meet your budget and timeline.
Partnership:
With our diversity of equipment and decorating experience, we provide services to a wide range of customers and partners.  We support the cosmetic and personal care, medical and pharmaceutical, automotive and agricultural, food and beverage, cannabis and many other industries.  We also partner with injection molding manufacturers and container distributors through contract decorating agreements, where we excel at delivering a superior customer service experience for both you and your customer alike.
Our Goal:
Mystic's goal is to be the finest decorating company in the industry, and to provide the highest level of expertise and service to every customer we partner with. This philosophy is instilled in every person associated with the Mystic organization.  We would welcome an opportunity to show you what three decades of experience and investment into our team and our technologies can do for your project.
If you are seeking a best in class decorating partner to provide you with the expertise and efficiency your project deserves, we would love to hear from you.  Please call us at 215-957-0280 or email us at [javascript protected email address] to discuss your project.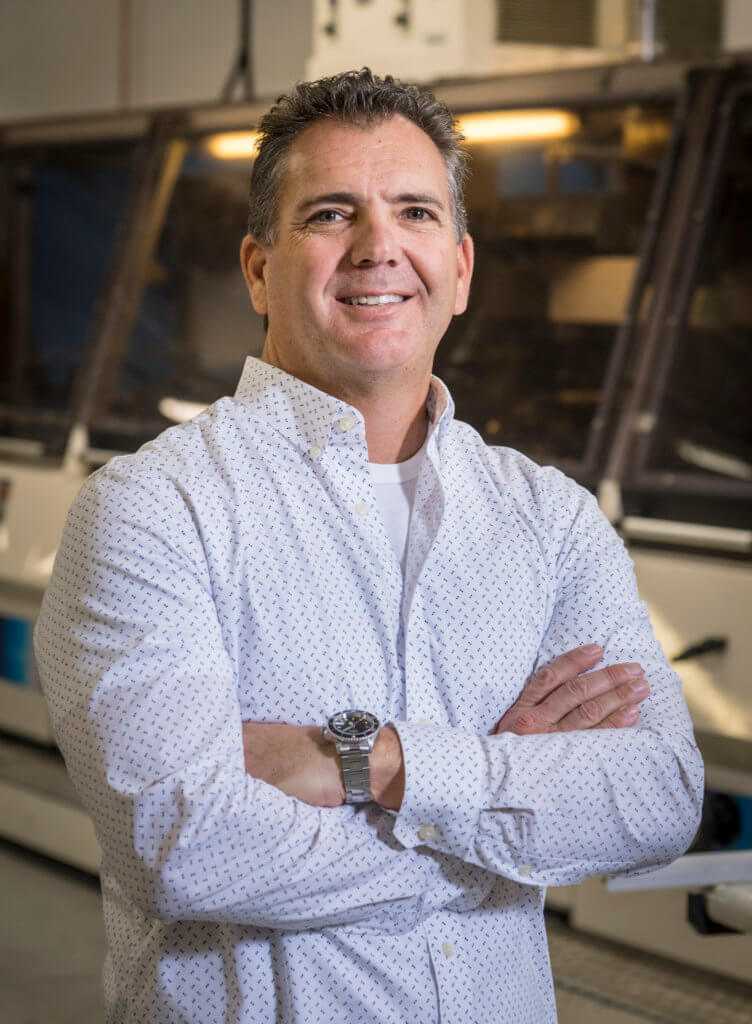 David Doyle, President, Sales and Finance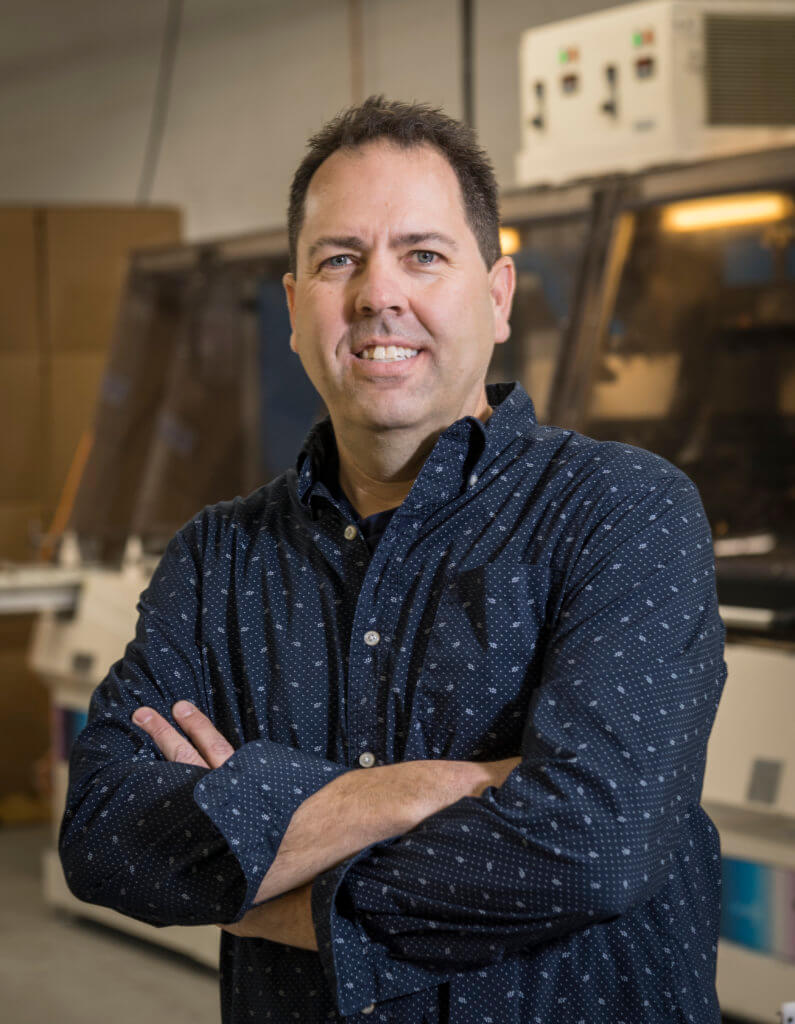 Brian Doyle,  President, Production and Operations