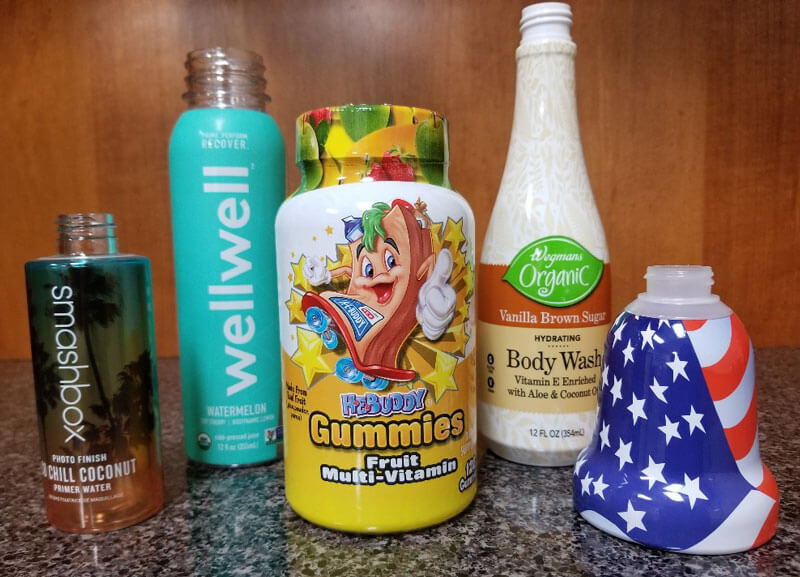 Shrink sleeve graphics have revolutionized product sales for everything from beverage containers to cosmetic products.  The eye catching 360° graphics create great customer appeal and the packaging industry has rapidly embraced them as a way to stand out in a highly competitive market.
Many industries are converting to the 360° graphics that custom shrink sleeve labels provide.  Extremely popular in the food and beverage industry, printed shrink sleeves are also used to decorate pharmaceutical products as well as personal care and cosmetic items.
Some of the advantages to using shrink sleeve labels include:
The ability to use 360° graphics over the entire container allows for many versatile design options and the high-end, eye-catching aesthetic provides for great visibility from every angle.
Shrink sleeving can be used for tamper evident sealing.
Shrink sleeve labels allow for complete customization from container shape to product messaging.
This decorating option offers the ability to produce both short run and longer run applications in a cost-effective manner.
What is the shrink sleeve application process?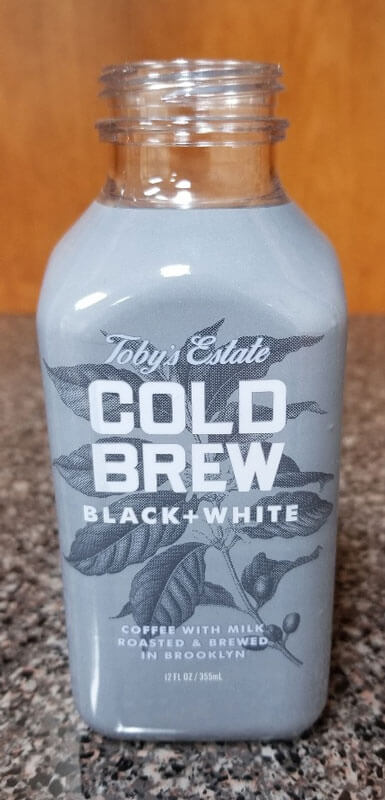 Labels can be applied manually or through an automatic application process.  The labeled container then travels on a conveyor into either a steam or heat tunnel where the heat then shrinks the label to conform to the container.  Mystic offers both manual and automatic label applications as well as steam and hot air tunnel processes.  We can also offer tamper evident banding on container closures.
If you are considering using or switching to shrink sleeve decoration product containers, contact Mystic and we will evaluate your needs and propose the most cost-effective product marketability solution to your needs.